You can use any of the payment types listed below to pay for your order: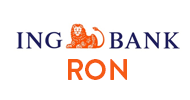 Bank transfer (RON)
You can do this at any ING branch banking or online banking.
'RON' Account :
SC Zonia World SRL,
IBAN: RO50 INGB 0000 9999 0291 0787,
NG Bank SWIFT: INGBROBUXXX ,
Adresa bancii: Bd. Iancu de Hunedoara nr. 48, Sector 1, 011745 Bucuresti (optional)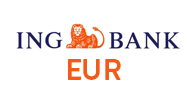 Bank transfer EUR
You can do this at any bank that you have a current account and credit card or by online banking.
' EUR' account :
SC Zonia World SRL,
IBAN: RO77INGB0000999904554257,
ING Bank SWIFT: INGBROBUXXX ,
Bank Address: Bd. Iancu de Hunedoara nr. 48, Sector 1, 011745 Bucuresti (optional)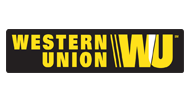 WesternUnion
You can do this at any WesterUnion on EUR Account:
SC Zonia World SRL,
IBAN: RO77INGB0000999904554257,
ING Bank SWIFT: INGBROBUXXX ,
Bank Address: Bd. Iancu de Hunedoara nr. 48, Sector 1, 011745 Bucuresti (optional)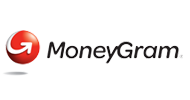 MoneyGram
You can do this at any MoneyGram on EUR Account:
SC Zonia World SRL, IBAN: RO77INGB0000999904554257,
ING Bank SWIFT: INGBROBUXXX ,
Bank Address: Bd. Iancu de Hunedoara nr. 48, Sector 1, 011745 Bucuresti (optional)